Haven of Hope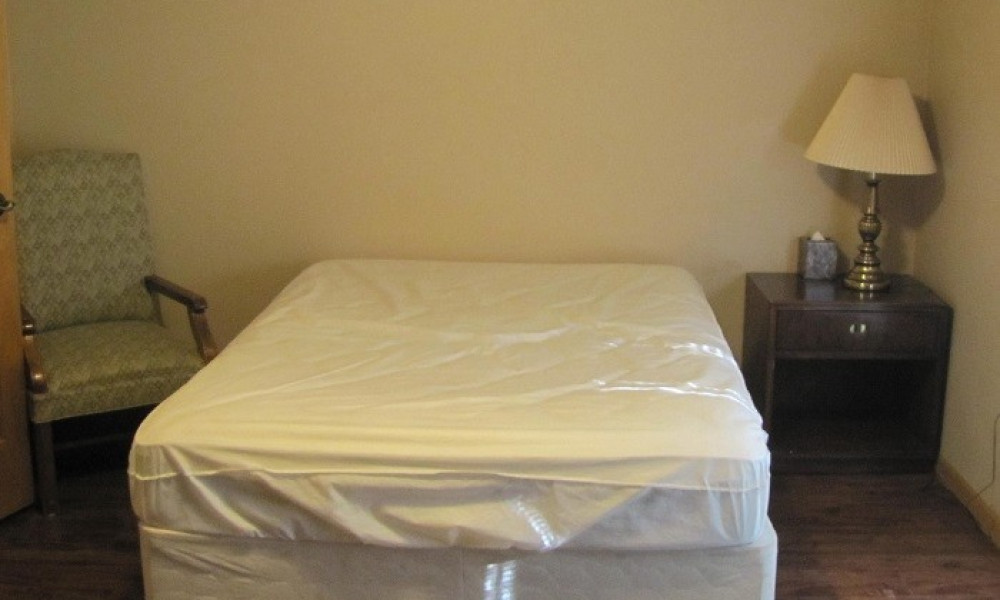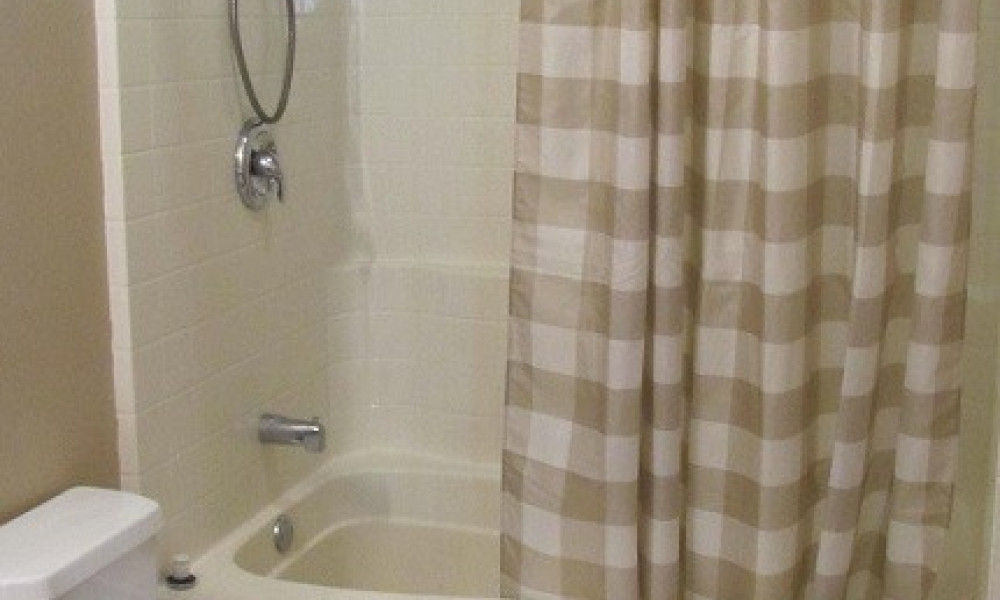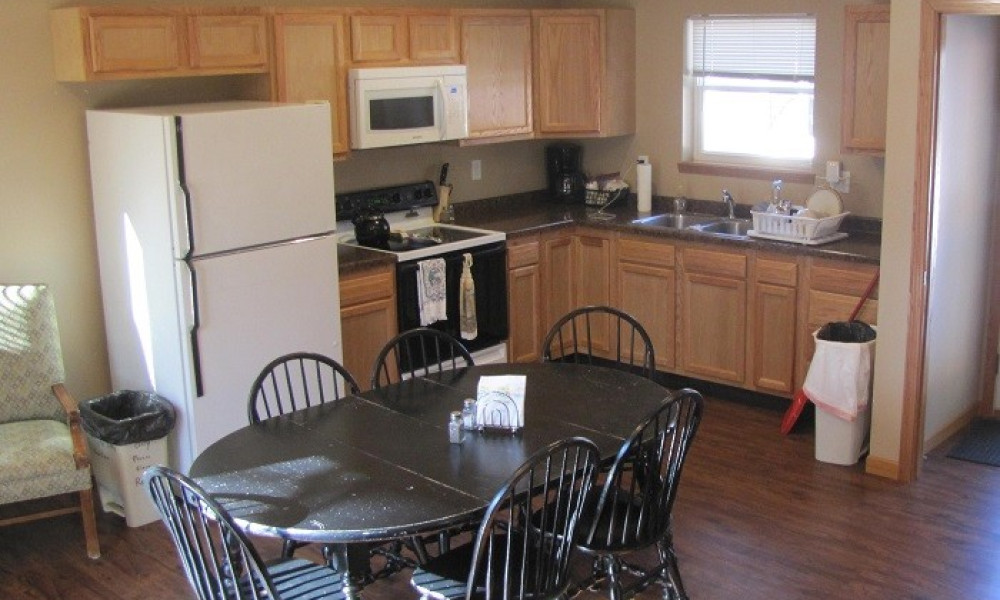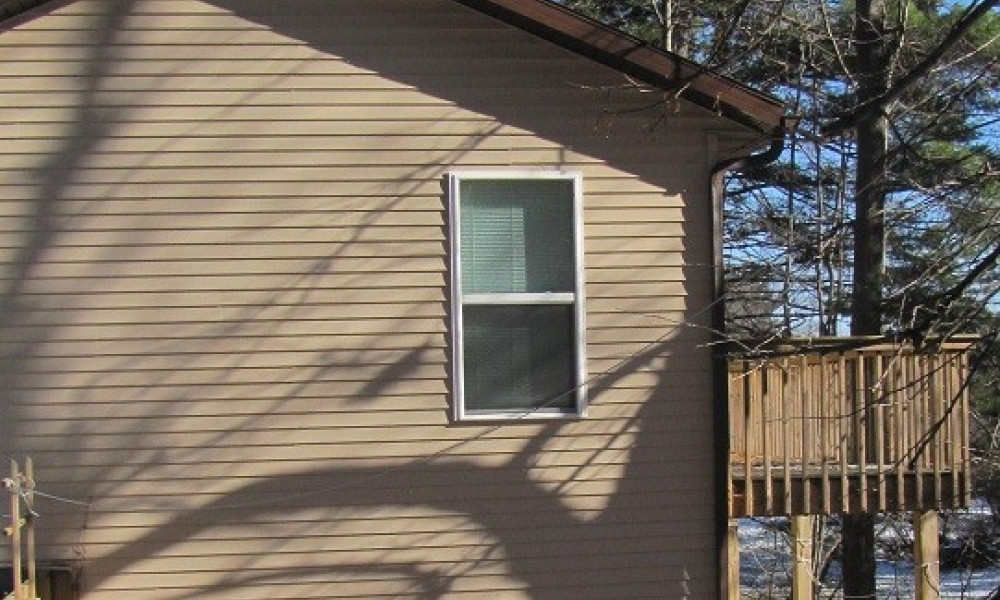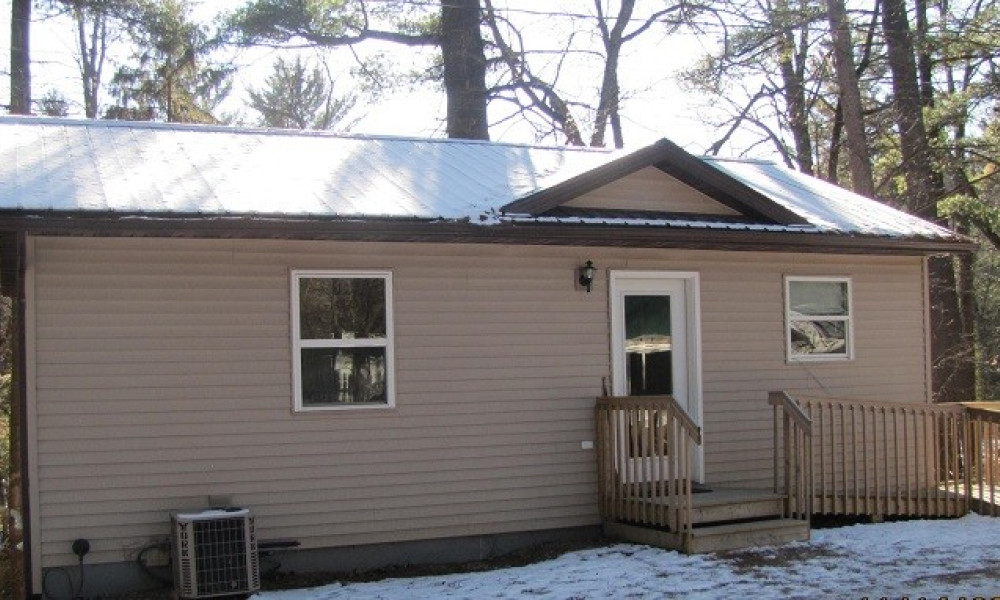 Riverside's Haven of Hope Missionary Lodge is the perfect place for your next gathering. Whether it is a family reunion, church/pastoral retreat, or any other occasion, Riverside offers quiet inspiration away from the hustle and bustle.
Amenities:
Sleeps 12 people
Full kitchen and dining area
Washer/dryer
Main floor bedroom
Two lower-level bedrooms with separate bath
Tranquil grounds
Outside deck and lower patio with a beautiful view of the Tomorrow River
Additional cabins and buildings may be rented for additional space. Close to the Haven of Hope is one, one-bedroom family cabin, as well as a small prayer chapel that works well as a gathering place for group meetings.
To check availability and reserve the Haven of Hope Missionary Lodge, you can contact us by phone or email with information about your event, including the type of event, approximate number of people attending, and approximate dates you are hoping to reserve.