Full Camp Grounds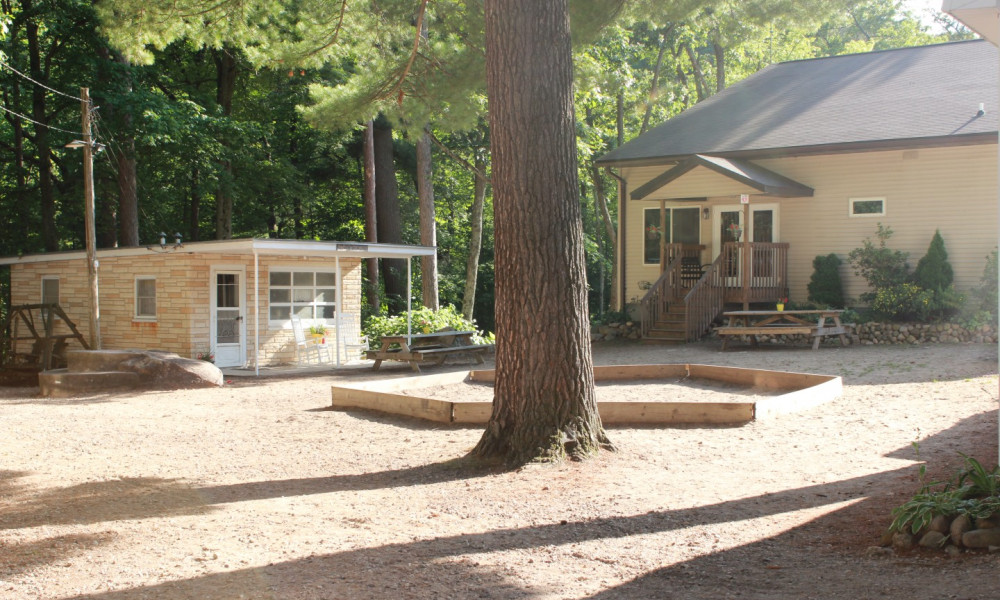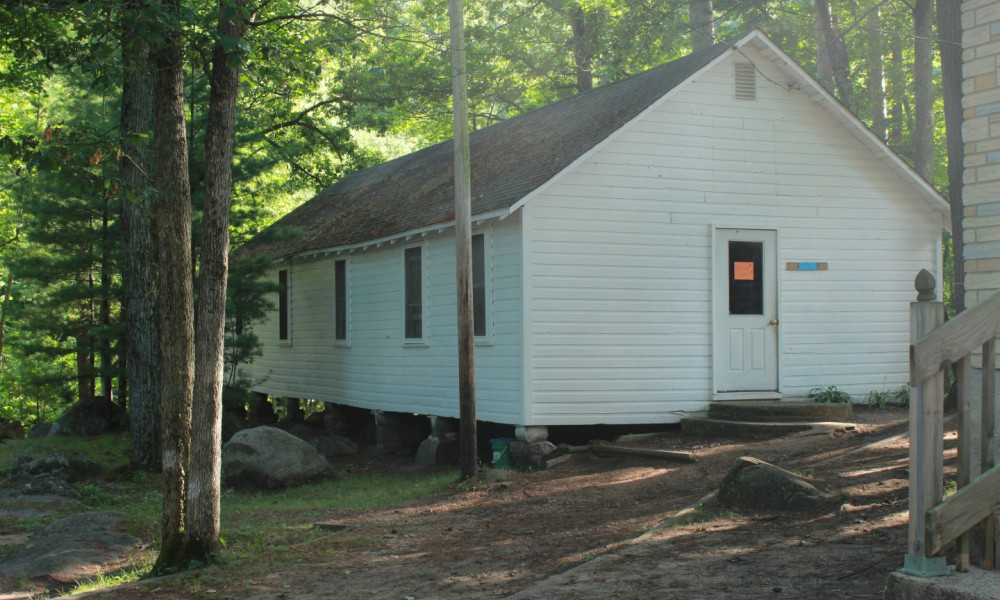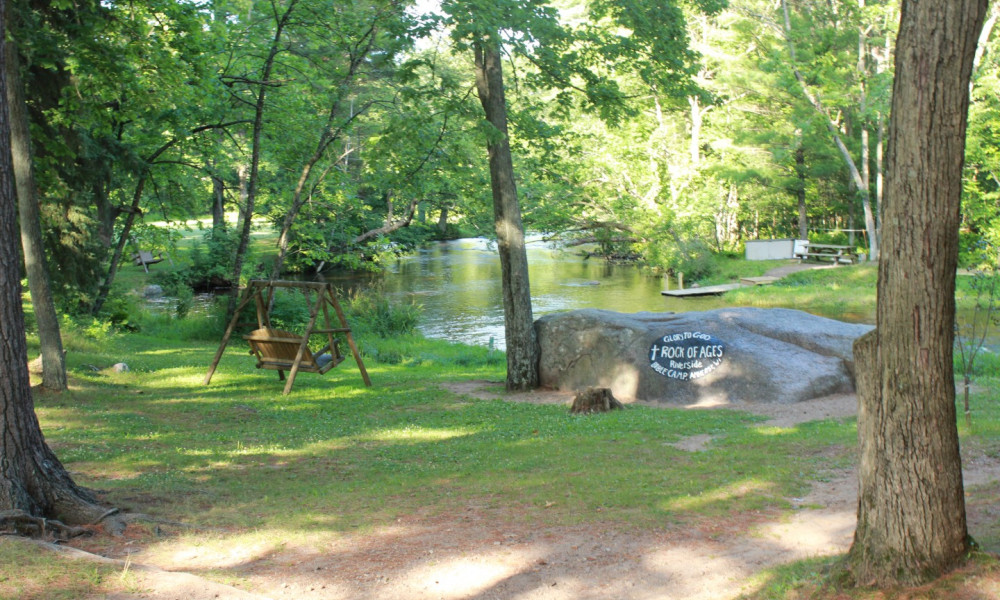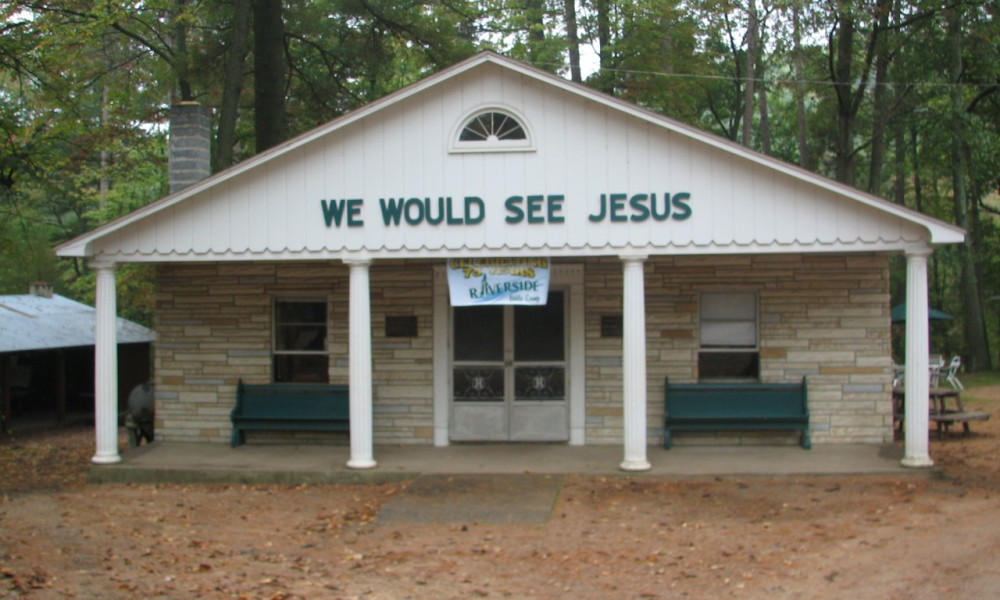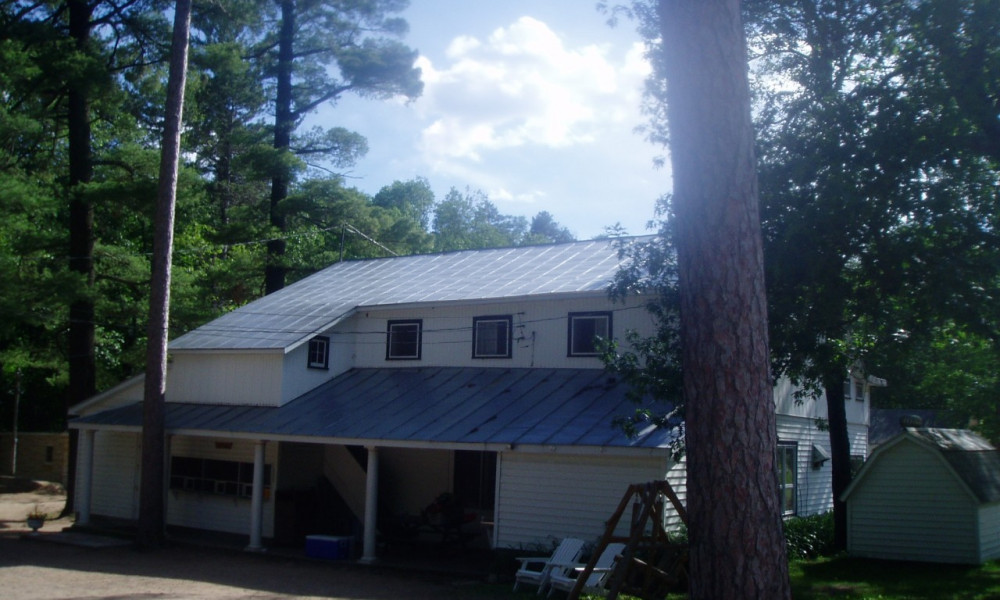 Riverside Bible Conference is the perfect place for your next gathering. Whether it is a family reunion, church/pastoral retreat, or any other occasion, Riverside offers quiet inspiration away from the hustle and bustle.
Amenities:
At full capacity, the camp sleeps 150 people three seasons out of the year
Winterized buildings sleeps 60 during the winter season
20 separate cabins or rooms
40 acres of property
Dining hall with state-certified, fully equipped industrial kitchen
Numerous activity areas, including a recreational pavilion and ball field
Multiple buildings with open meeting spaces are great for conference workshops
Island connected by a bridge with a fire pit and gazebo
Beautiful grounds and peaceful places by the river
Additional space for RV's or tent camping
To check availability and reserve the camp grounds, you can contact us by phone or email with information about your event, including the type of event, approximate number of people attending, and approximate dates you are hoping to reserve.